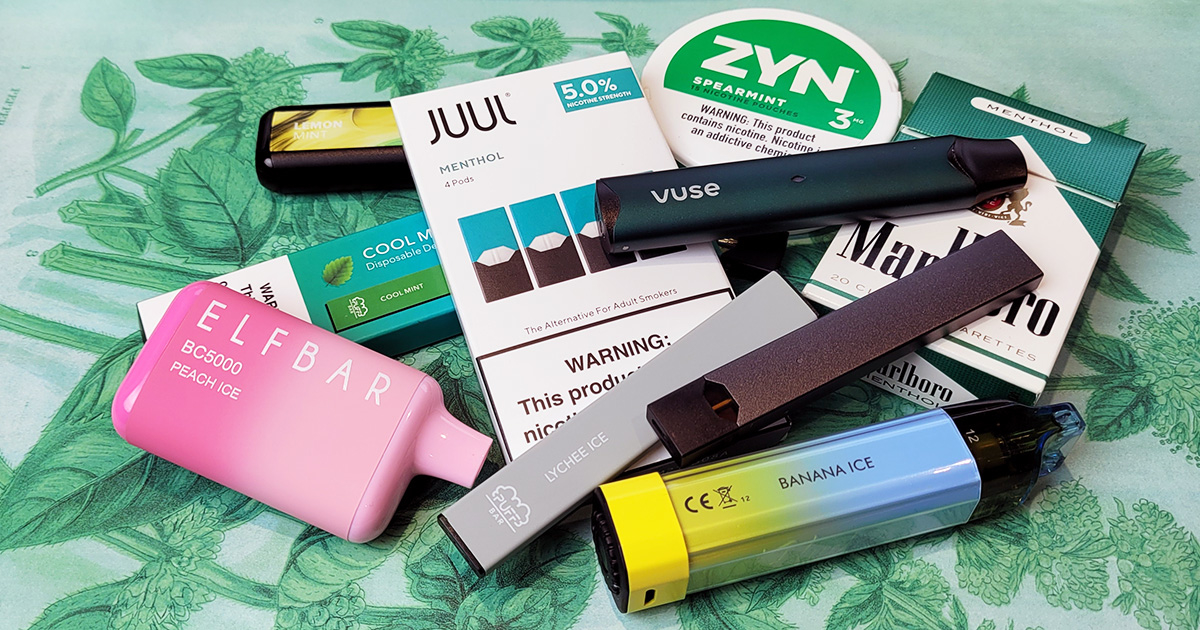 Why flavored tobacco is an important issue
Flavors play an important role in addicting youth and young adults to commercial tobacco products. Flavored products are easier to start and more difficult to quit. Although the Food and Drug Administration has the ability to remove all flavored tobacco products, it has been slow to take action. In April 2022, the FDA announced proposed rules to remove menthol cigarettes and all flavored cigars from the market, although the proposed rules do not address menthol e-cigarettes popular with youth. FDA has yet to complete its review of e-cigarette marketing applications, including those for many menthol and other flavored e-cigarette products, and has allowed these products to remain on the market while it completes its reviews.
Given that the FDA has historically taken years to act when it comes to regulating flavored tobacco, and that the rules on menthol cigarettes and flavored cigars could take months to years to finalize and implement, many states and localities across the country chose not to wait for federal action to protect their citizens and have enacted restrictions on the sale of flavored tobacco products. Most recently, the state of California enacted a ban on flavored tobacco in fall 2022 after years of delay tactics by the tobacco industry.
This flavored tobacco resource center provides information that advances the science and shares the experiences of cities and states that took action to implement flavored tobacco policy restrictions and their impact.