Research Article
Your favorite artist feat. Big Tobacco: top music videos in the hottest genres frequently feature tobacco imagery
Nearly 20% of music videos for top 10 billboard songs from 2018 to 2021 featured tobacco products, according to a new Truth Initiative study published in Preventive Medicine Reports. The research finds that popular music videos featuring tobacco imagery garnered more than 38 billion views, including Cardi B's "I Like It," Bad Bunny's "Mia," and Post Malone & Swae Lee's "Sunflower," which each received over 1 billion views. Videos from "Hot 100" and "Hot R&B/Hip Hop" genres, categories that are popular with young people and with racial and ethnic minorities who are already at greater risk of cigarette use, contained the most tobacco imagery.
The research – the first to look at all tobacco products across several music genres over multiple years – underscores an overall problem with the glamorization of tobacco products in popular entertainment. High levels of tobacco imagery persist across TV shows, movies, and music videos, according to the latest Truth Initiative report analyzing tobacco imagery in popular on-screen entertainment. At a time when over 2.5 million middle and high school students use e-cigarettes, peer-reviewed research shows that young people with high exposure to on-screen images are three times more likely to start vaping nicotine. The research highlights the need for the entertainment industry to reduce youth exposure to tobacco imagery.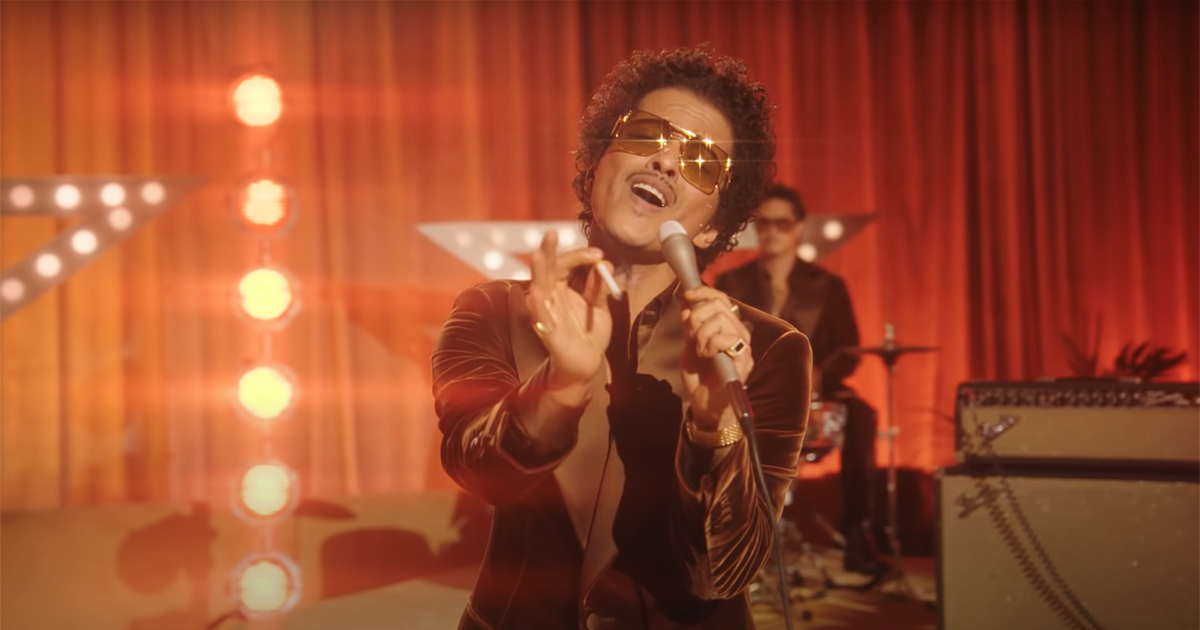 Tobacco imagery floods music videos popular with groups at higher risk for tobacco use
The new study took an in-depth look at tobacco imagery in the top music videos across the most popular genres on Billboard Charts from 2018 to 2021, including Hot 100, Hot R&B/Hip-Hop, Hot Country, Hot Rock & Alternative, Hot Dance/Electronic, and Pop Airplay. Researchers viewed more than 1,000 of the most popular music videos and counted instances when cigarettes, cigars, pipe tobacco, smokeless tobacco products, e-cigarettes, and products indistinguishable as either blunts or cigars appeared.
The Hot R&B/Hip Hop category had the highest number of tobacco incidences of any genre, accounting for more than half of all occurrences from 2019-2021. In 2018, the Hot 100 genre became the top offending genre with 40% of top videos containing tobacco imagery. Both genres are highly popular with young people. "This is especially concerning given the reach of hip-hop music among racial and ethnic minorities who are already at greater risk of combustible tobacco use," the authors write.
Cigarettes are the most featured product from 2019-2021
Cigarettes were the most heavily featured tobacco product in music videos in recent years, accounting for 70.1% of all tobacco incidents in 2019, 45.6% in 2020, and 64.1% of incidents in 2021. This echoes tobacco imagery trends in TV shows, and is cause for concern given that pervasive tobacco imagery in episodic content – most of which are cigarettes – has been linked to higher odds of vaping among young people.
E-cigarettes did not have significant presence in music videos, which the authors speculate may be because of a lawsuit filed by Los Angeles against KandyPens in 2018. In 2021, KandyPens was fined and prohibited from promoting their products to youth in music videos and on social media, likely discouraging other e-cigarette companies from product placement in music videos.
Top offending record labels include some of the biggest names in the industry
Researchers identified Atlantic Records as the top offender responsible for 214 tobacco instances alone, followed closely behind by Republic Records, Interscope Records, Epic Records, and Sony Music Entertainment with over 100 occurrences each. Record labels are responsible for the content they produce. They can make the creative decision to remove tobacco content from their videos and play a key role in protecting youth and young adults from tobacco imagery on screens.
These findings call for action to curb the music industry's rampant promotion of tobacco products, especially since young people compose the bulk of the music and entertainment industry's target audience. "The music industry needs to be held accountable for exposing youth and young adults to tobacco imagery from their content," the authors write. Streaming sites like YouTube can age-restrict music videos that promote tobacco imagery to help prevent underage exposure. States can provide tax incentives and subsidies to productions that exclude tobacco.
"There is no evidence that showing tobacco on screens is benefiting the artist or record label in any way," the authors write. "Instead, the artists and record labels are providing free advertising for Big Tobacco by becoming their unpaid spokespeople."
More in tobacco in pop culture