What you need to know about new synthetic nicotine products
A new wave of synthetic nicotine products are emerging on the market, raising regulatory questions and health concerns as youth vaping continues at epidemic levels.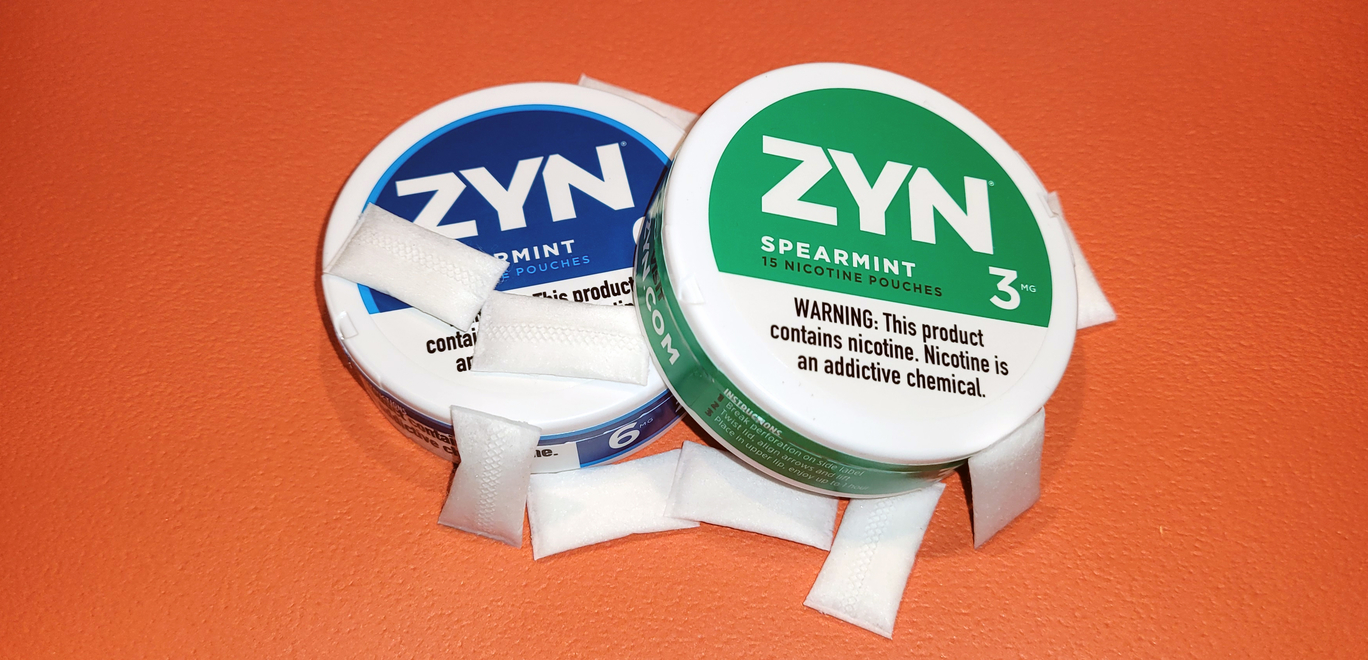 What is Zyn and what are oral nicotine pouches?
As the youth e-cigarette epidemic continues, a new type of flavored nicotine product is gaining popularity and raising public health concerns: Oral nicotine pouches and lozenges.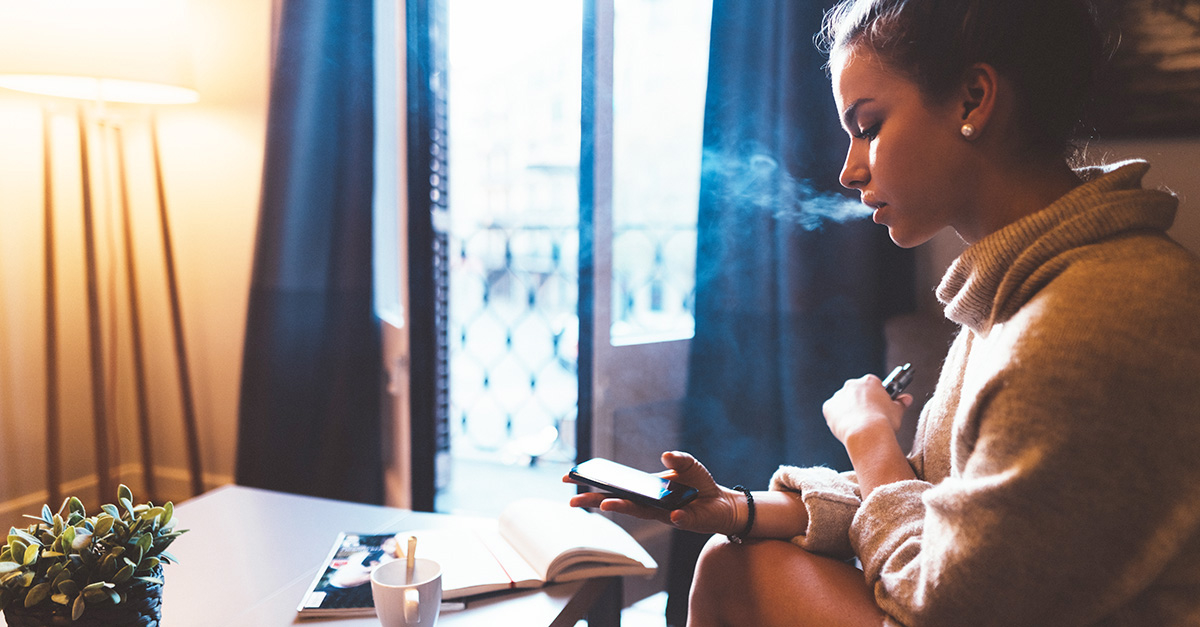 Corporate and non-profit leaders: Don't give the tobacco industry a platform for its dangerous spin
There is simply no place for an industry that continues to cause millions of deaths annually to be taken as a serious collaborator towards solving the very epidemic for which it is the cause.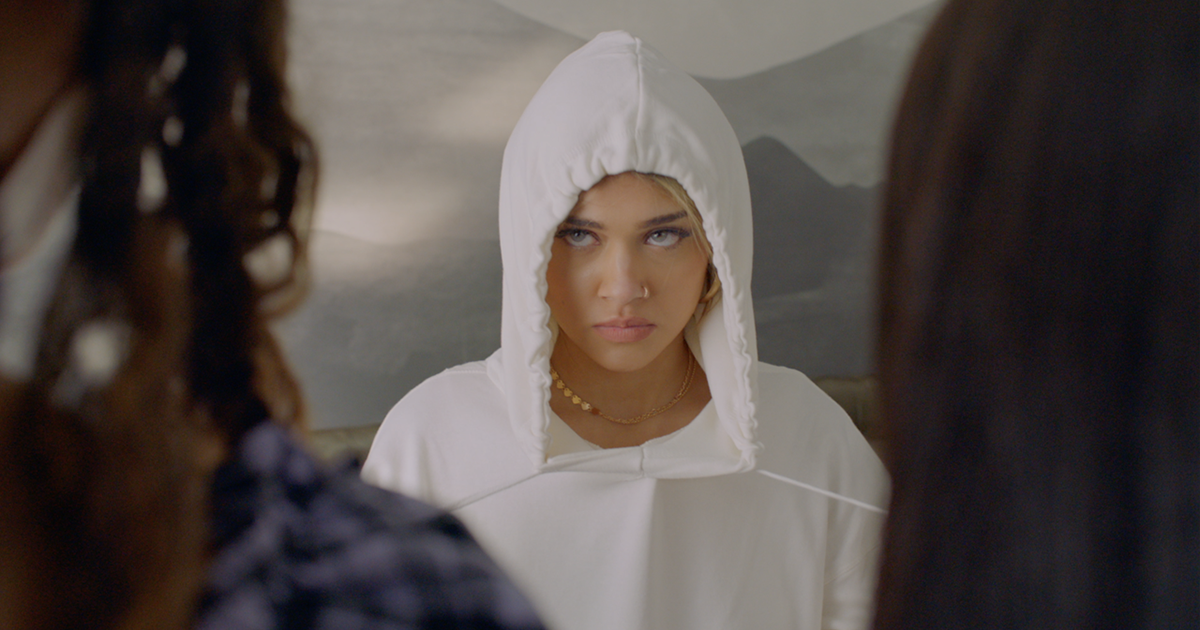 Most young e-cigarette users say they want to quit vaping in 2021
According to new Truth Initiative data, 60% of 15- to 24-year-old current e-cigarette users surveyed want to quit vaping within the year. Learn why so many want to make 2021 the year to cancel vaping.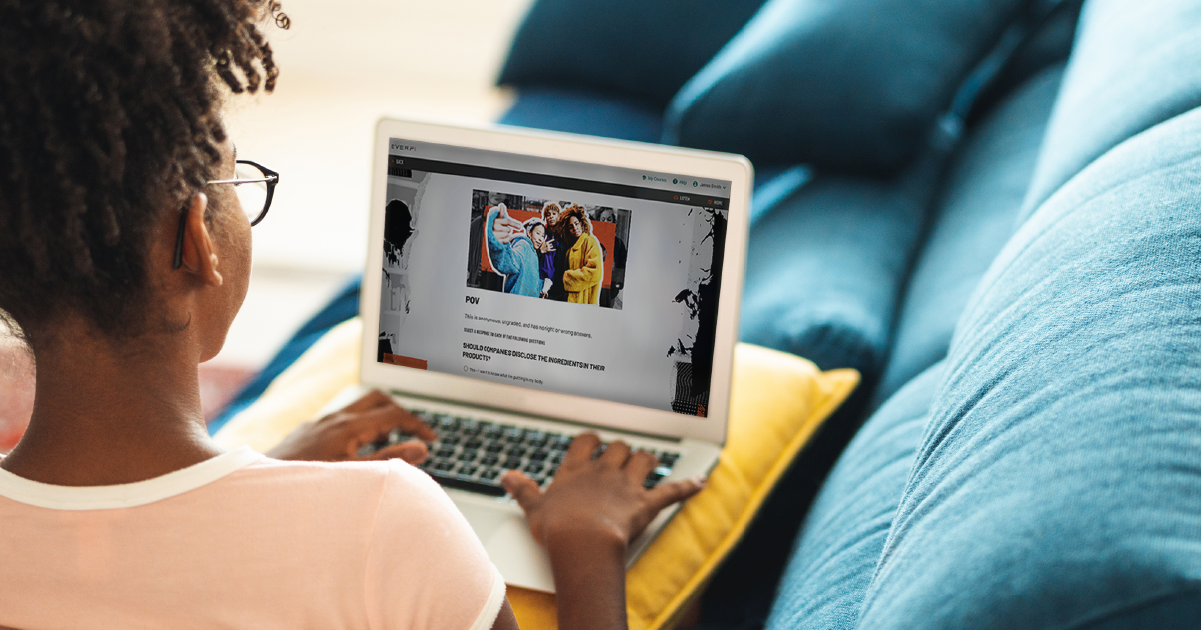 How a vaping prevention curriculum can help teachers, schools and communities reverse the youth e-cigarette epidemic
A modern approach that's guiding teachers and educating America's youth about the dangers associated with e-cigarette use and vaping is meeting an urgent need. Here's why.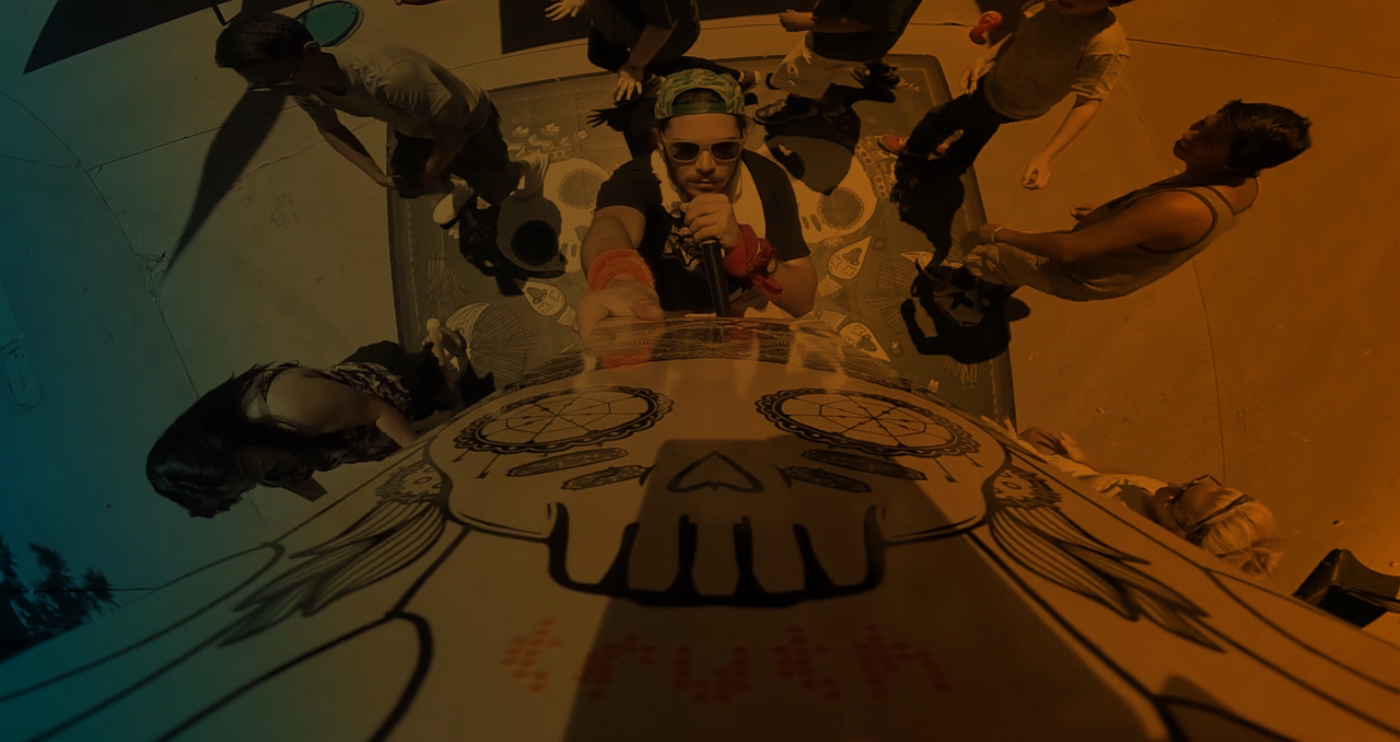 We are Truth Initiative
Truth Initiative is America's largest nonprofit public health organization dedicated to a future where tobacco and nicotine addiction are things of the past.
We seek, speak and spread the truth about smoking, vaping, and nicotine
Fact Sheet
Tobacco doesn't just negatively impact the health of individuals, it also endangers the health of the environment.
We need your help to achieve a culture where all young people reject smoking, vaping and nicotine
Let's do this together. Explore partnerships, summits, scholarships, studies, events and more ways you can take action.