News Article
Young leaders engage in tobacco prevention as truth Ambassadors
Young leaders from across the country are committed to inspiring tobacco/vape-free lives with truth® as the new class of truth Ambassadors.
The truth Ambassador program is a year-long leadership program for the longest-running, proven effective national tobacco prevention campaign for youth and young adults. Ambassadors will work with Truth Initiative staff to recruit their peers, share their stories and experiences, and advocate to campus, local, state, and national decision makers to establish tobacco and vape-free communities. Ambassadors receive financial support to create and promote projects that inspire tobacco-free communities.
As one of the youth leadership programs at Truth Initiative®, truth Ambassadors are young people who are passionate about tobacco control advocacy and mobilizing their peers to make their communities tobacco-free. Some of the 2023 Ambassadors are former Truth Initiative interns and College Leaders – individuals who helped organize their peers and build a movement to become a tobacco-free campus. Three Ambassadors joined the program in 2022 and are committing for another year to maximize their impact.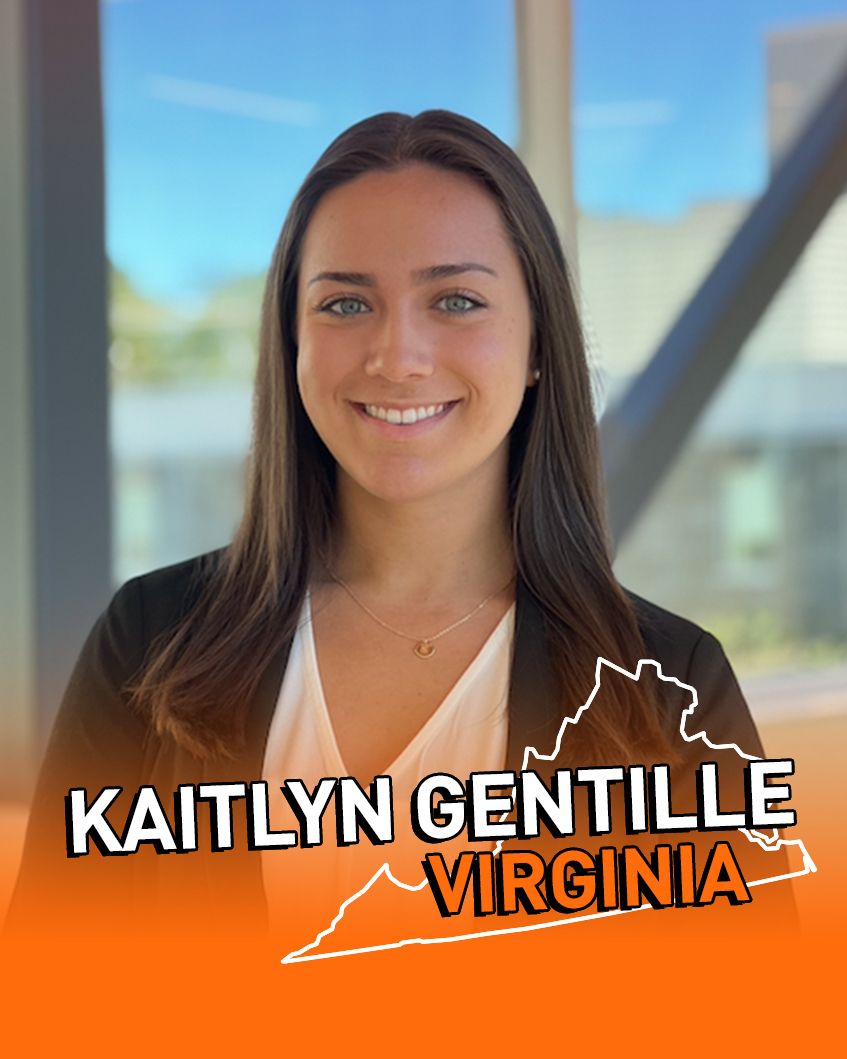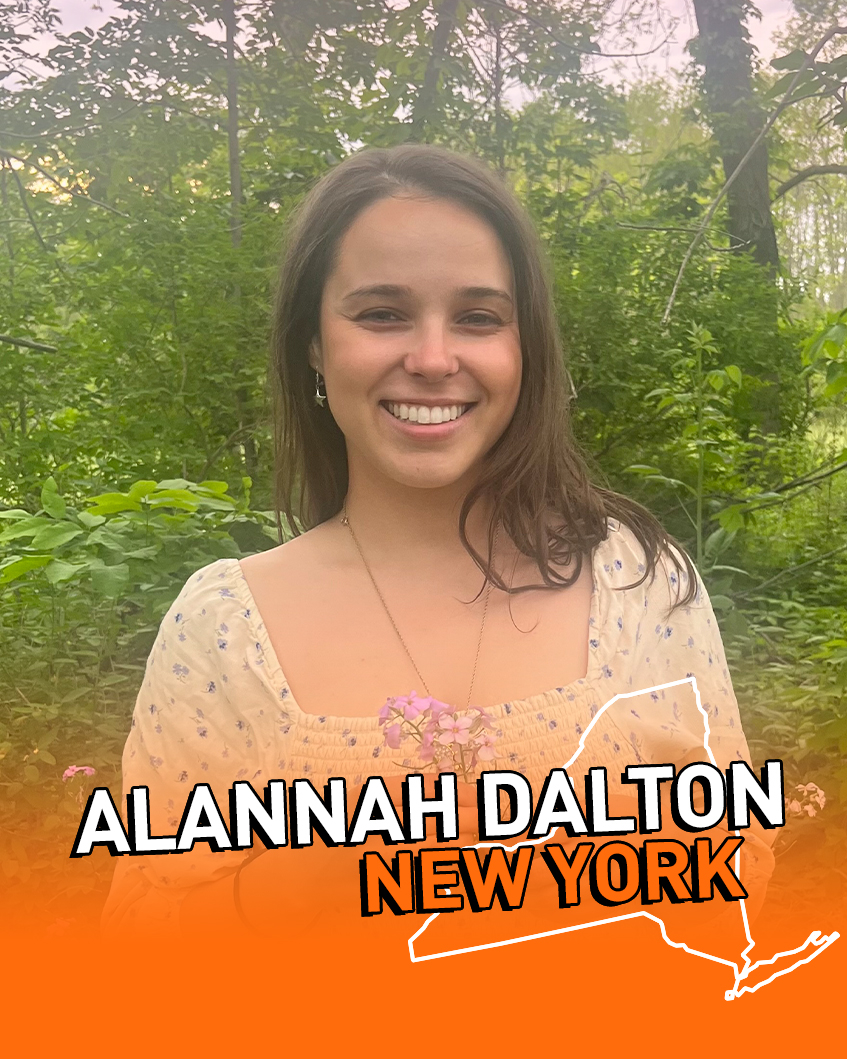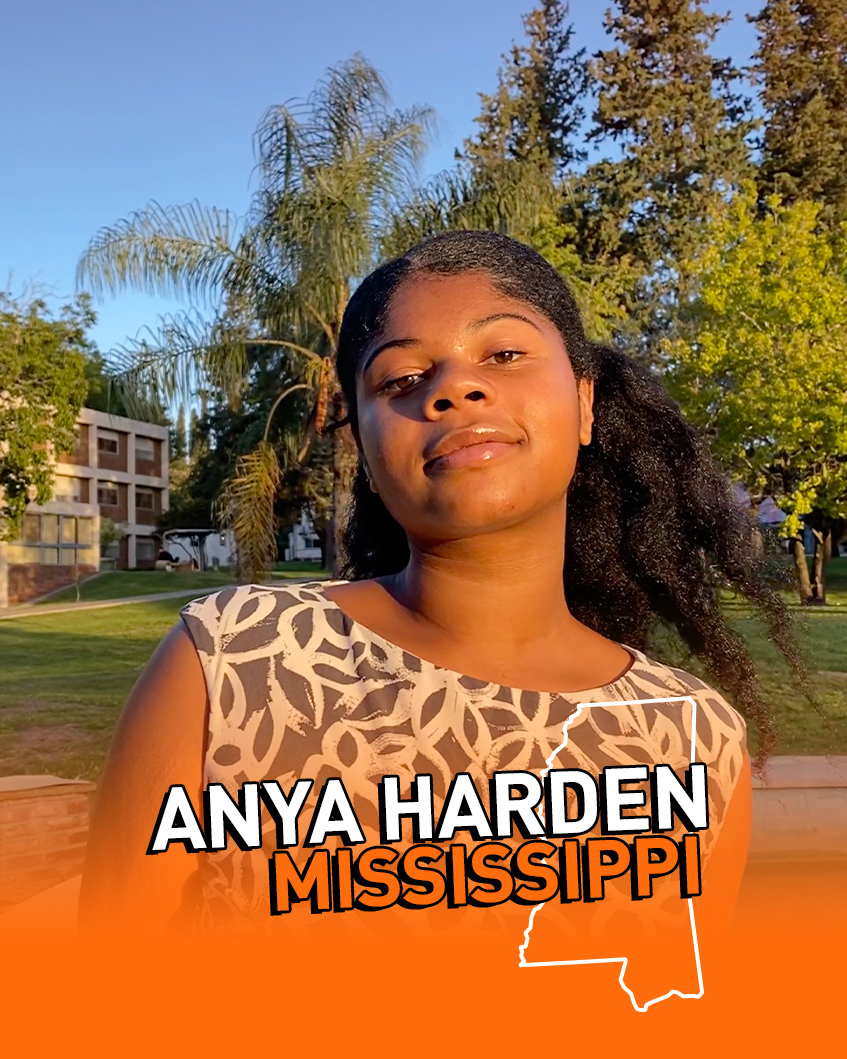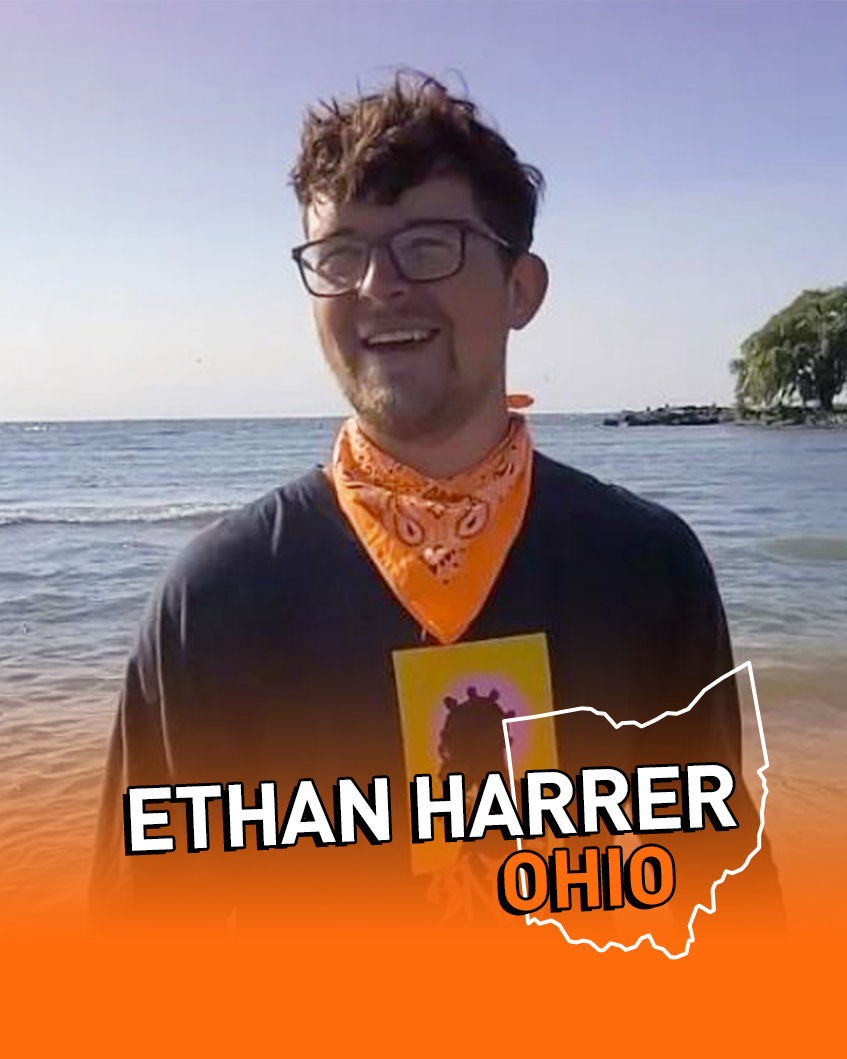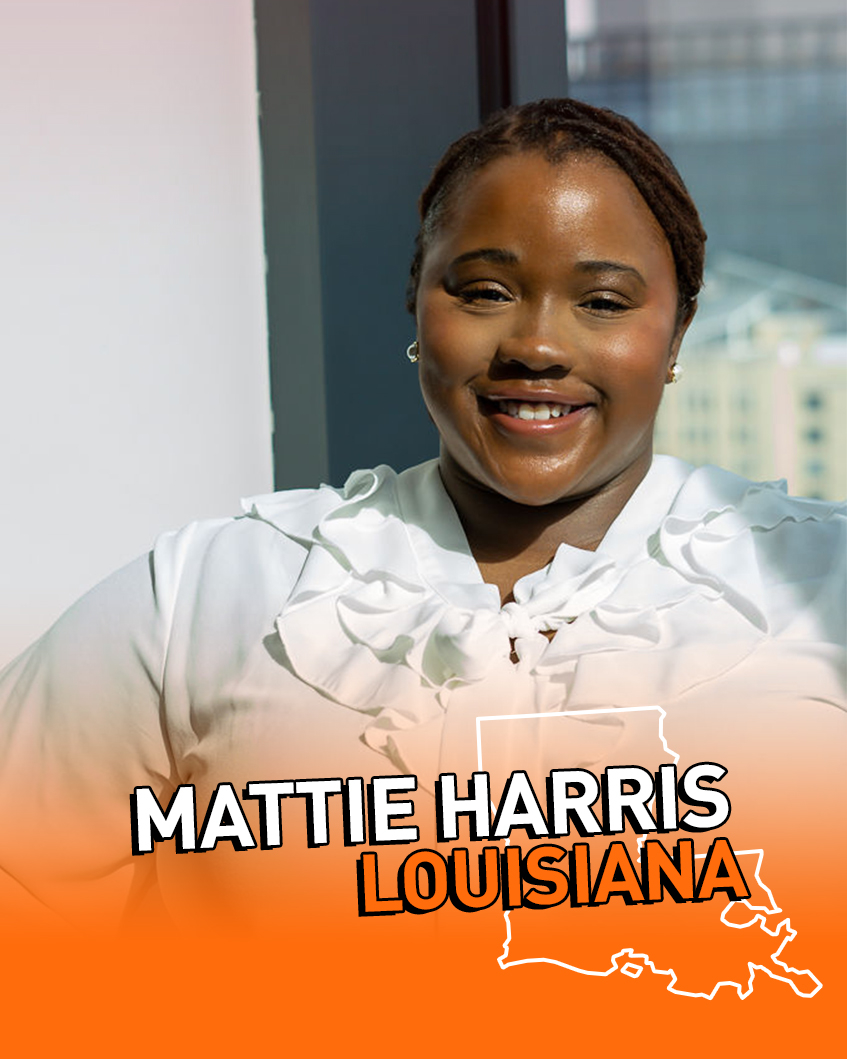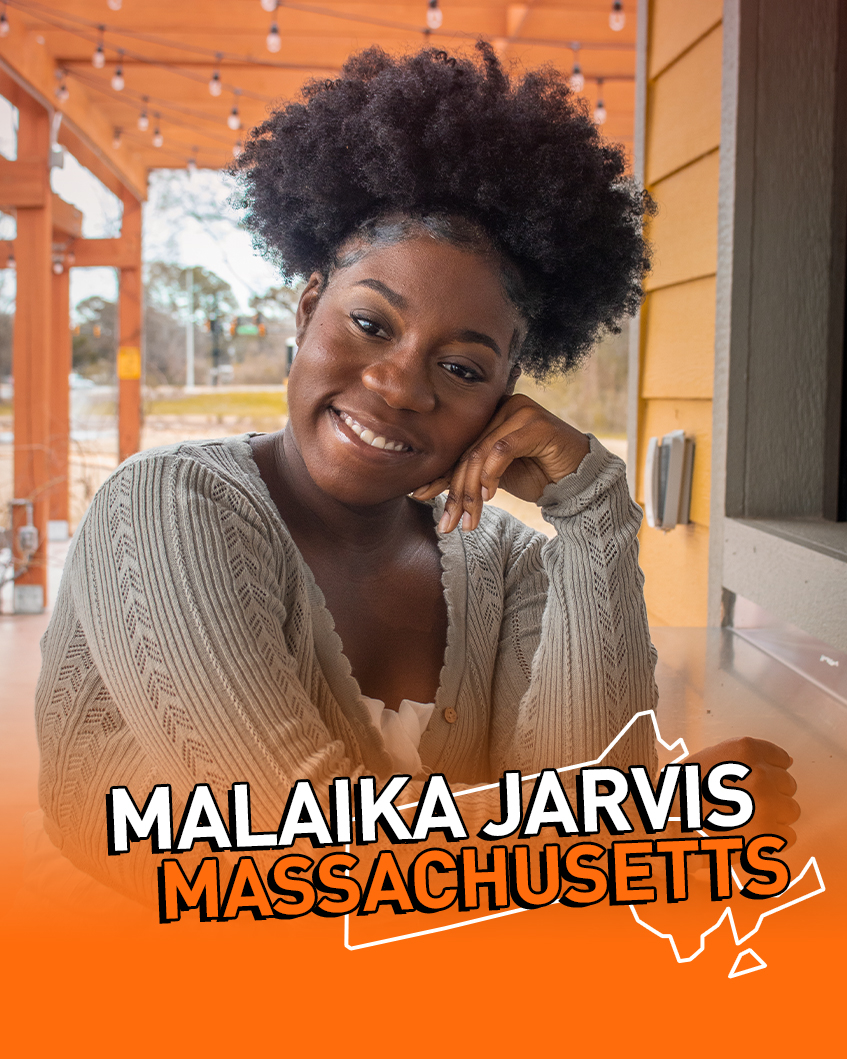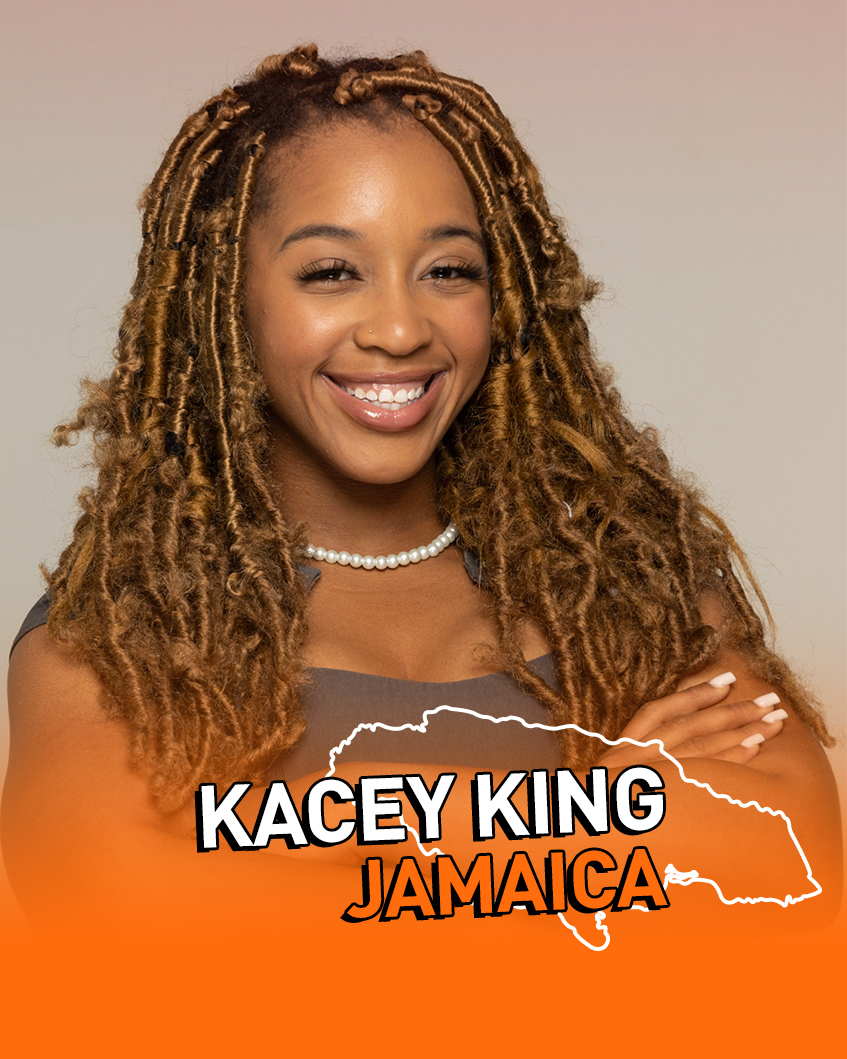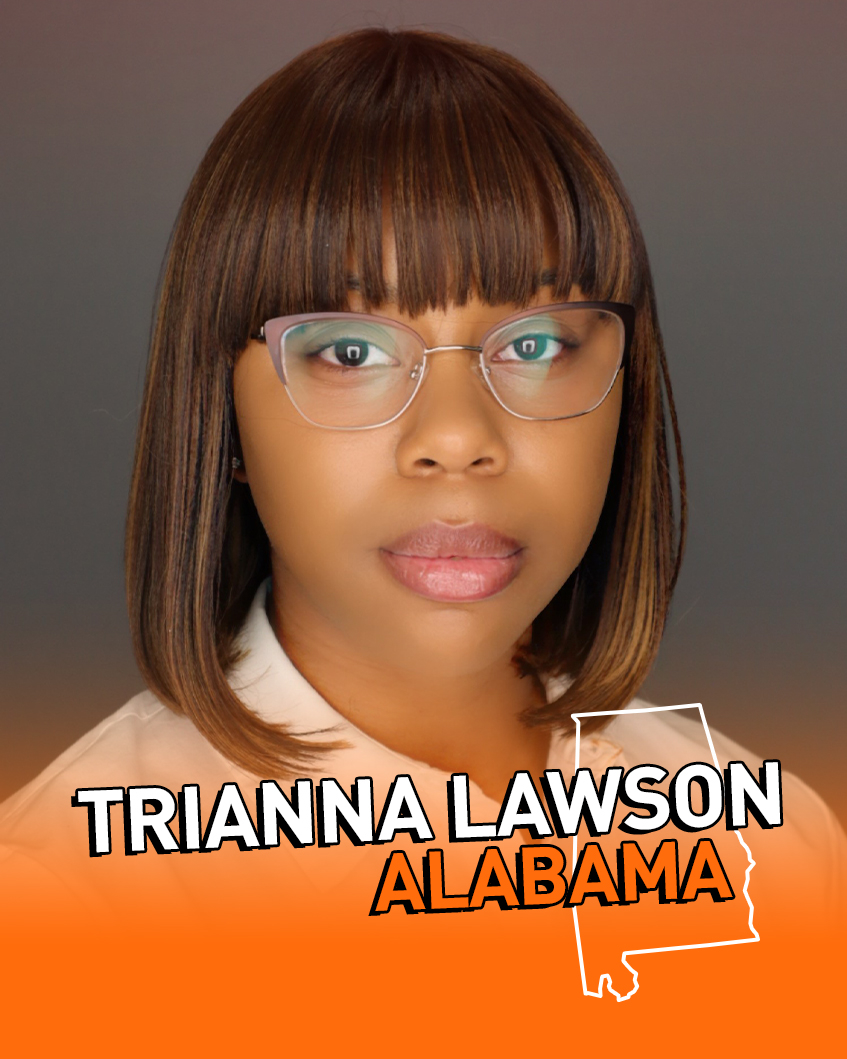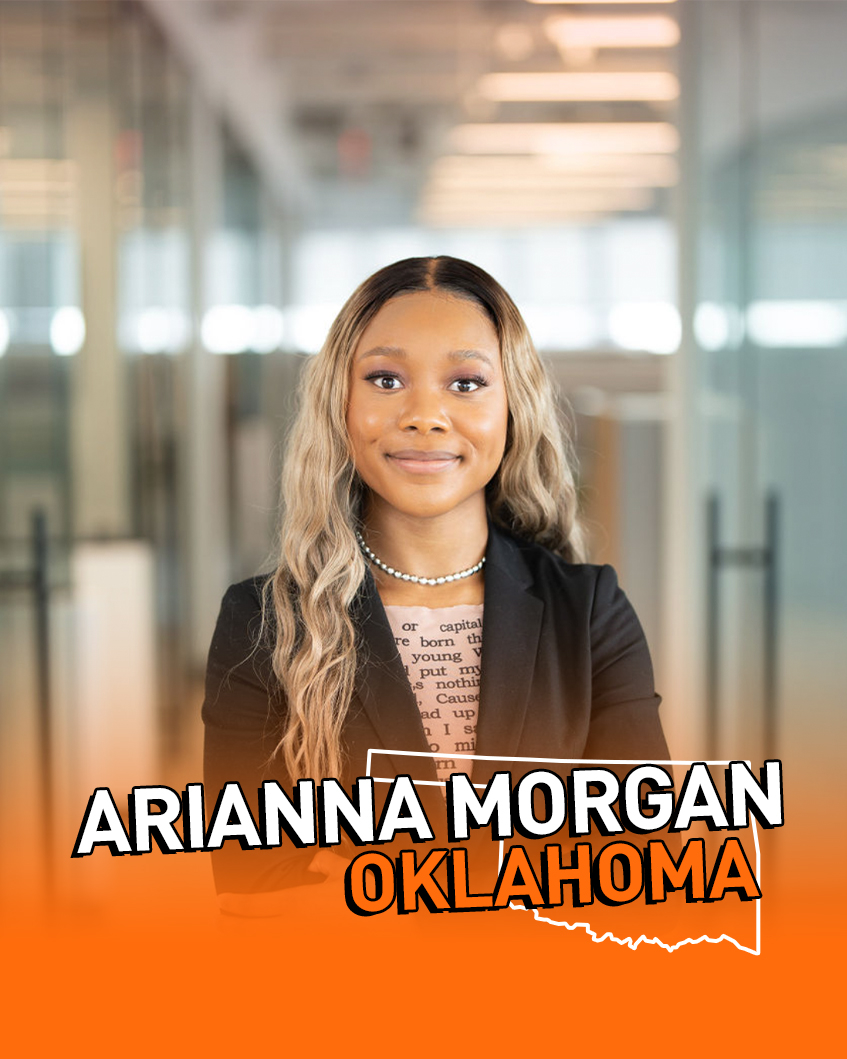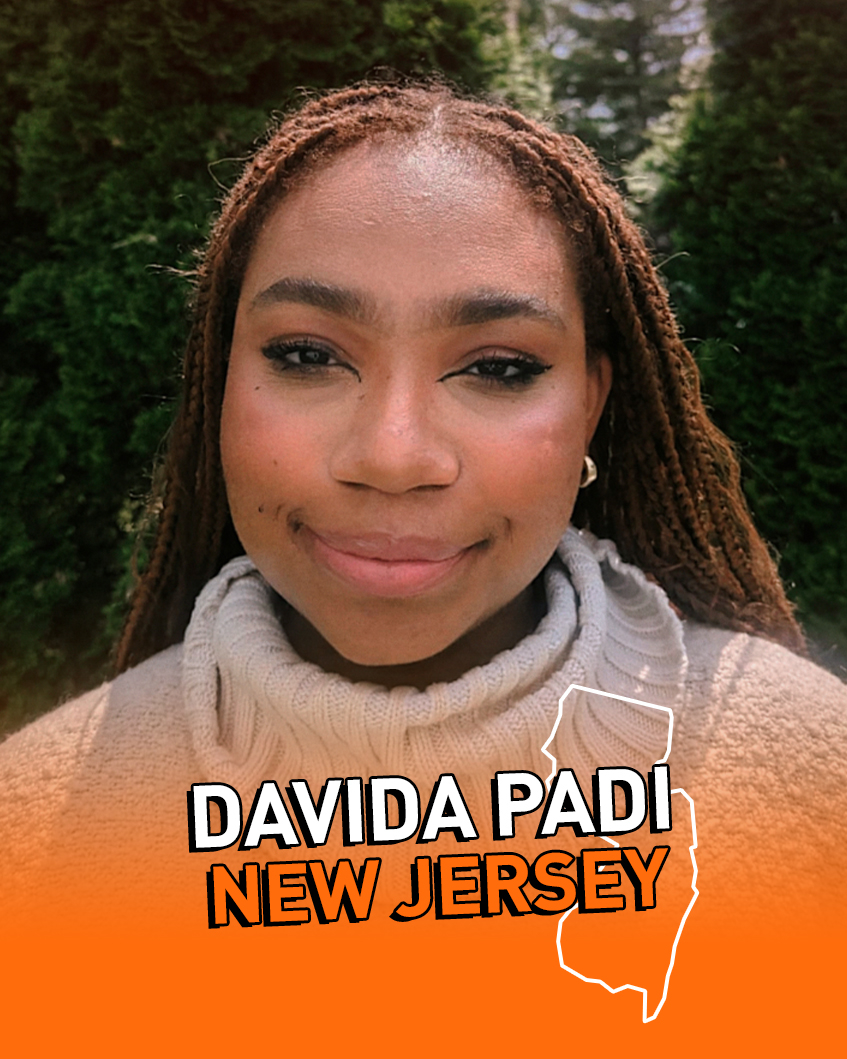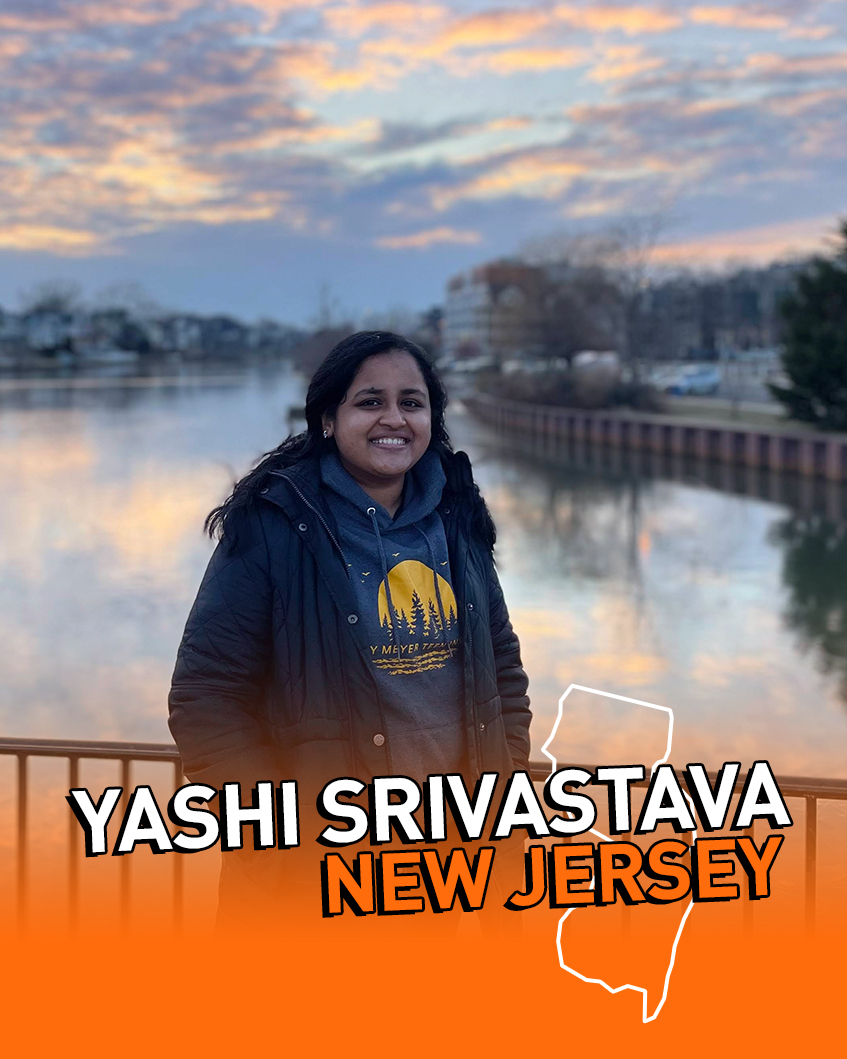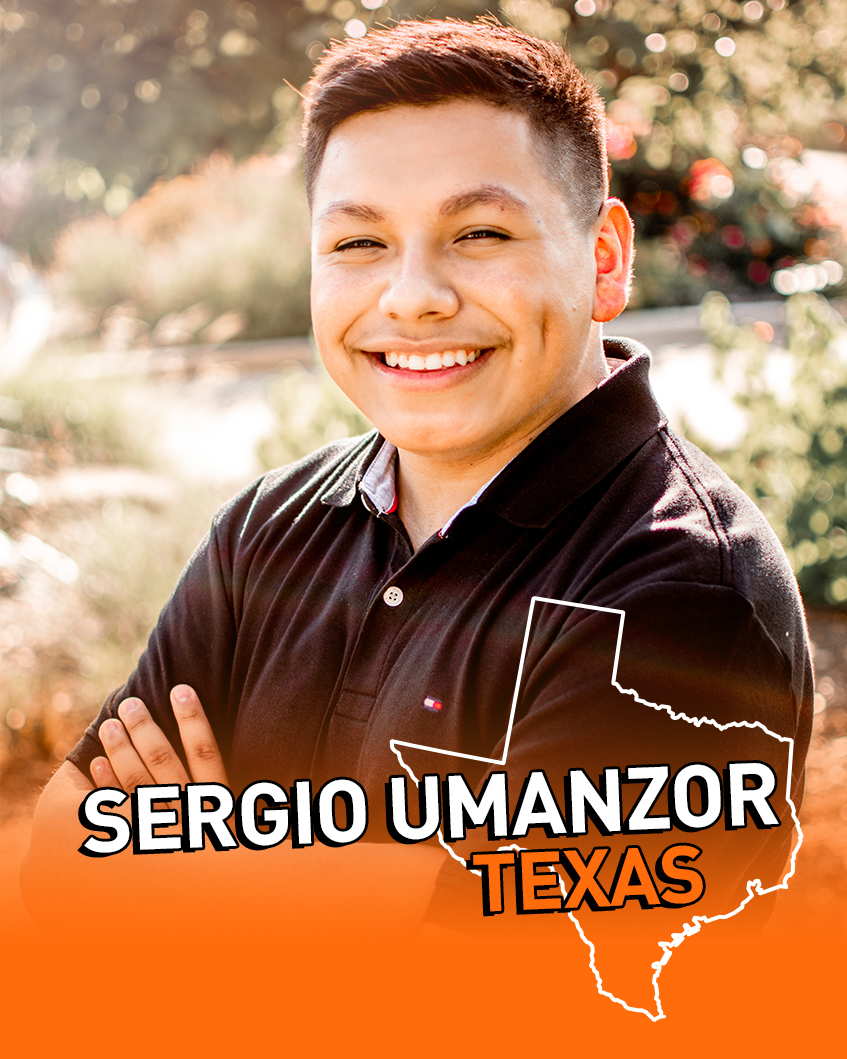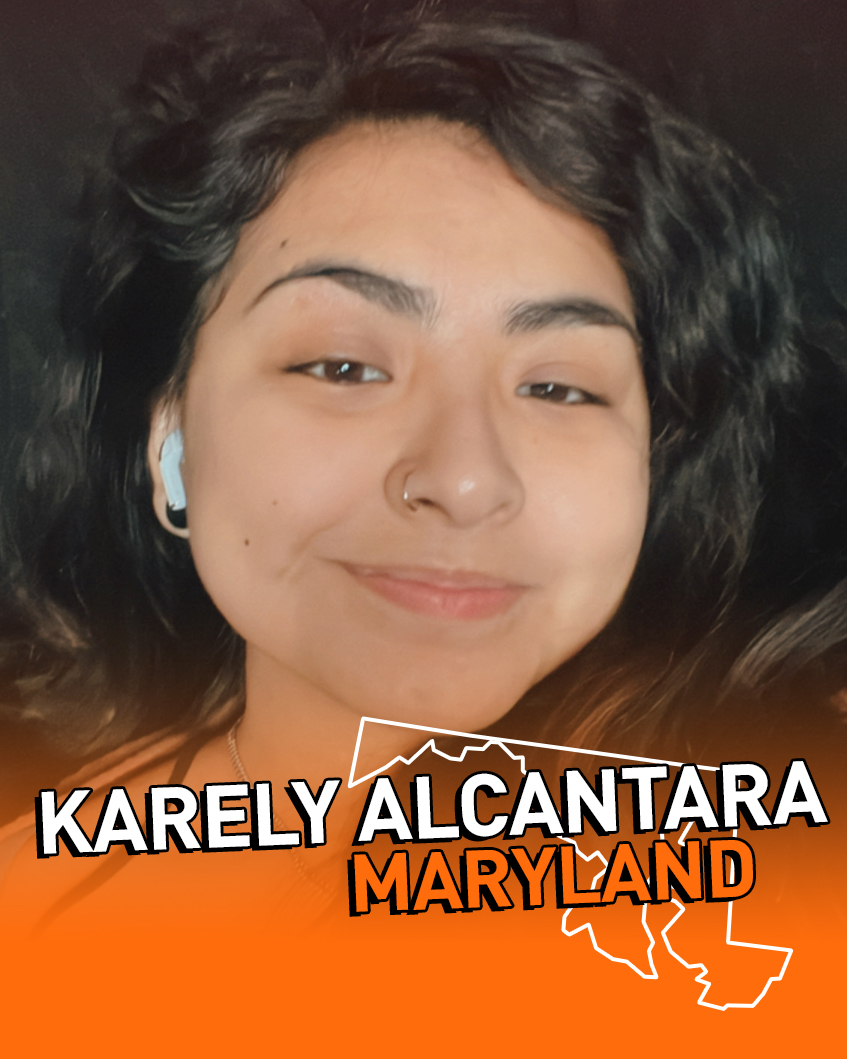 Kaitlyn Gentille, Virginia
Kaitlyn is pursuing a Master of Public Health and is interested in addressing the root causes of systemic health inequities. Her goal as a truth Ambassador is to "mitigate health disparities that arise from tobacco and nicotine usage."
Alannah Dalton, New York
Alannah is a college senior studying to become a teacher. As a truth Ambassador, she wants to increase youth awareness of the dangers of nicotine use. "I enjoy project-based learning to help educate and connect with people about a given topic, especially about vaping and using nicotine."
Anya Harden, Mississippi
Anya has experience in leadership and community involvement, including aiding her father in his pastoral work. She wanted to become a truth Ambassador to be at the front of change in her community. "I hope that in this capacity I am able to effectively advocate for the betterment of all of our communities through creating awareness about tobacco usage and vaping," she said.
Ethan Harrer, Ohio
Since becoming a truth Ambassador in 2022, Ethan has lectured about tobacco prevention at his college and impacted policy in his community. "I have a better grasp of what it means to benefit a future world, and I hope this year to do more of it with Truth Initiative."
Mattie Harris, Louisiana
Mattie is pursuing a Master of Social Work and has led various projects that allowed her to learn how different communities are impacted by tobacco use. She is joining the truth Ambassador program "to be a part of an organization dedicated to saving lives, breaking systemic barriers, and protecting our youth."
Malaika Jarvis, Massachusetts
Malaika is a college senior majoring in pre-law and minoring in child development. She used to vape to cope with her emotions and relied on her community to quit. "I want to be a truth Ambassador to advocate for my generation against the harmful uses of tobacco," she said.
Kacey King, Georgia
Kacey is a former truth trainer – an individual who focuses on educating young people about tobacco use prevention and cessation – and has worked with truth to inspire her peers for nearly five years. She recently earned a Master of Science in biotechnology and seeks to empower fellow young people to make healthy and informed choices. "I want to be a truth Ambassador to share my personal experiences about how tobacco products and companies have targeted my life and my loved ones' lives."
Trianna Lawson, Alabama
Trianna is pursuing a Master of Public Health. Her current projects relate to leadership development among youth and how COVID-19 affected communities that are underserved. She plans to focus her career on advancing health equity.
Arianna Morgan, Oklahoma
Arianna is passionate about social justice and, after losing her grandmother to vascular dementia, believes in the importance of protecting individuals from the harmful effects of smoking and nicotine. "By raising awareness and advocating for tobacco control, I aim to make a positive impact on the lives of individuals and contribute to building a smoke-free future."
Davida Padi, New Jersey
Davida is studying pre-law and social media strategies and is passionate about how public policy applies to false advertising and consumer protection. In her words, "I wanted to become a truth Ambassador because I love the mission of finding the intersections between mental health, environmental and social justice, and advocating for a tobacco-free and vape-free future."
Yashi Srivastava, New Jersey
Yashi has been involved in tobacco prevention efforts for nearly four years, including as a truth Ambassador since 2022. "I want to ensure that the people I care about live in an environment that values mental, physical, and environmental health," she said.
Sergio Umanzor, Texas
Sergio is studying business administration and Spanish and enjoys educating his peers about the dangers of tobacco and nicotine use. He said about joining the Ambassador program, "The goal is to use the resources and networking that this program will give me to help me make a more lasting impact on the great state of Texas."
Karely Alcantara, Maryland
Karely previously used e-cigarettes as an attempt to improve her mental health, unaware of the fact that nicotine can worsen anxiety symptoms and intensify feelings of depression. She quit with the help of her community and is now in law school. Karely is eager to join the Ambassador program and help "real people who felt what I felt."
Jordan Watkins, Alabama
Jordan joined the truth Ambassador program in 2022. She is a Doctoral student who seeks to address systemic issues by supporting social justice initiatives, inspiring change, and encouraging her peers to use their voice to fight for what is important in their communities. "I envision my impact as a truth Ambassador to play a pivotal role as I learn and expand my terrain for advocacy," she says.
More in tobacco prevention efforts