Research Article
Vaping content on Instagram violates federal regulations and social media platform policies
Influencer content that promotes vaping on Instagram frequently violates both federal advertising regulations and the social media platform's policies, according to new Truth Initiative research published in Frontiers in Public Health.
The study shows that, although Instagram prohibits the advertisement and promotion of vaping products on the platform, influencers frequently posted and promoted branded vaping content and failed to disclose brand relationships to viewers. These posts rarely included warning labels about the addictive potential of nicotine and featured youth-appealing cartoon imagery, defying federal advertising regulations. Nearly half of the vaping influencer accounts researchers identified were held by commercial entities including brands, retailers, or shops, and not individuals.
The study highlights the seemingly unchecked promotion of branded vape products in open violation of federal guidelines, and findings underscore the need for better enforcement of existing regulations on vaping advertising on social media as well as clear guidelines distinguishing between paid and organic content.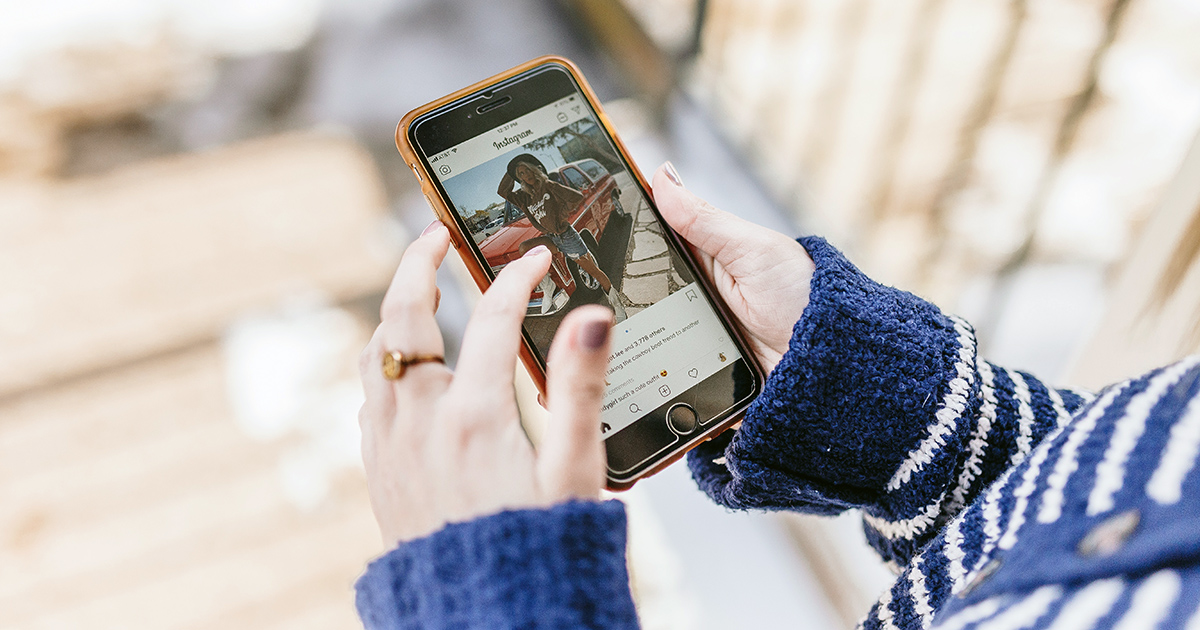 Vaping content clearly violates Instagram's policies
Researchers identified 54 vaping influencers with at least 100,000 followers, then reviewed the branded content on their Instagram accounts promoting specific vaping products. They found that most content explicitly promoted branded vaping products despite Instagram's 2019 policy that it would no longer allow influencers to promote vaping, tobacco products or weapons on its platforms. Nearly all (91.2%) of posts featured specific vaping products, 76.2% were unambiguously branded vape advertisements, and 14.3% even included purchase links in the post itself.
Undisclosed brand relationships, missing nicotine content warnings abound
Vaping posts on Instagram also frequently violated federal regulations. Although most vaping product posts were clearly vaping ads that promoted a specific brand or product, only one out of 186 posts disclosed brand relationships as required by the Federal Trade Commission (FTC).
"Posting on Instagram about a favorite product does not necessarily entail a financial relationship," the study authors write, and ambiguity over whether a post is organic can sway impressionable youth. The FTC issued guidelines for disclosing relationships between social media influencers and brands in 2019, shifting the responsibility of making these disclosures to the influencer.
Separately, the U.S Food and Drug Administration requires a nicotine health warning label to occupy at least 20% of an advertisement. However, only about one-fifth (20.9%) of posts had any warning labels at all, and of those that did, only 15.1% complied with the rule on the warning label's size. The study shows that existing regulations need stronger enforcement to be effective.
Ads include youth-appealing cartoon imagery
The study also found three branded vaping posts that used cartoon imagery, despite the FDA's warning that advertising for new tobacco products should not appeal to youth and instead should focus on adult populations. Although the 1998 Master Settlement Agreement (MSA) strictly prohibited using cartoons in ads promoting cigarettes and smokeless tobacco, "the MSA does not apply to newer products, like vaping, or newer mediums, like social media," the authors write. "Thus, there is a need for updated restrictions on advertising that are consistent with the current tobacco product and media landscape."
Youth-appealing ads for e-cigarettes on social media is nothing new: a 2019 Truth Initiative study published in Tobacco Control found that more than half of Instagram posts about JUUL were youth- and lifestyle-focused.
The current study "adds to the mounting pile of evidence highlighting the need for better enforcement of existing guidelines while also highlighting the potential need for better defined parameters for identifying commercial content subject to regulatory enforcement," according to the authors.
More in tobacco in pop culture