Research Article
New study shows many young oral nicotine pouch users also smoke and vape
Most young people who use oral nicotine pouches also smoke cigarettes (73%) and nearly half vape nicotine (49%), according to a recent Truth Initiative® study published in Preventive Medicine Reports. Oral nicotine pouches from brands like Zyn and On!, which contain nicotine powder in various concentrations and feature youth-appealing flavors, have spiked in popularity over the last several years with unit sales increasing by six-fold between 2019 and 2022.
Nicotine in any form is addictive and harmful to developing brains. Using nicotine pouches and other tobacco products concurrently increases the risk of nicotine addiction and dependence. These risks, combined with the rising popularity of nicotine pouches, highlight the need for more research and attention focused on how young people are using these products.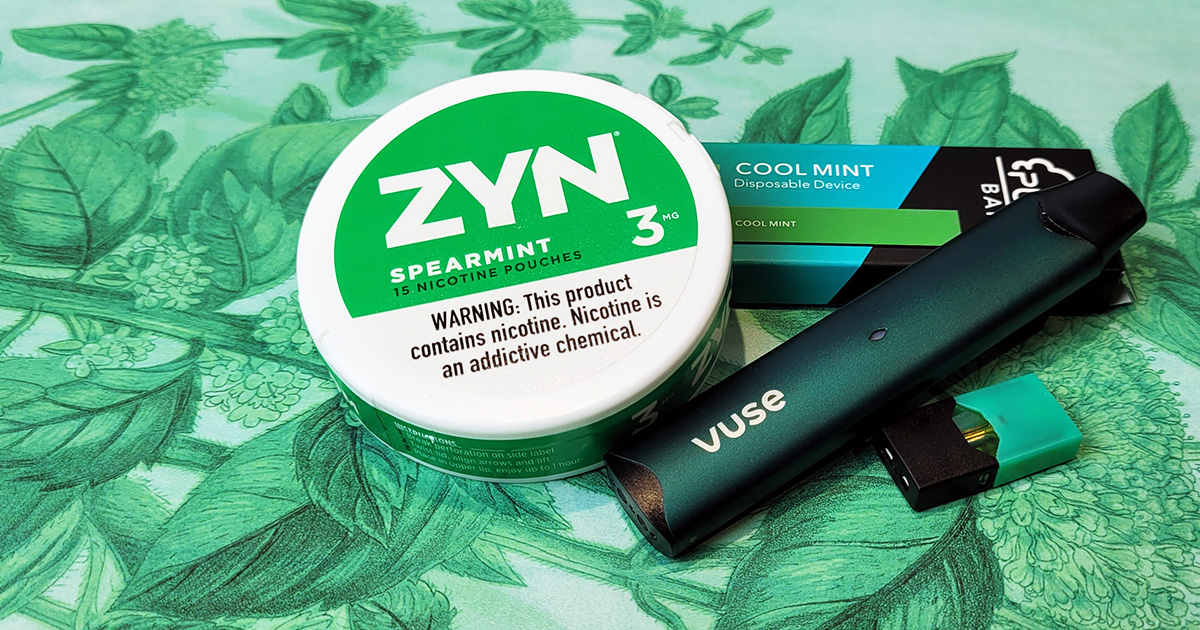 Pouches appeal to specific demographic groups
This study assessed oral nicotine pouch use with a continuous tracking survey that collects data from a weekly convenience sample drawn from a national panel. Current use in the study sample increased from 11% in September 2020 to 14% in May 2022, with higher reported use among certain gender, age, and socioeconomic groups. Current use was more frequently reported by those who were male, over 21, and just able to meet basic expenses.
The study also finds that nearly three-quarters (73%) of young people who have ever used nicotine pouches are current nicotine pouch users, which is higher than patterns typically seen with other tobacco products.
Familiar marketing strategies
The top nicotine pouch brands spent nearly $25 million on advertising between 2019 and 2021, highlighting that pouches are "tobacco-free" and "easy to use" while promoting a wide range of youth-appealing flavors available.
Tobacco product labels that describe the product as "tobacco-free" can imply less harm. Although the long-term health effects of nicotine pouches are unknown, the use of any nicotine products by young people is unsafe. "Early intervention is needed to appropriately regulate these products, such that nicotine naïve individuals do not initiate use and those currently using nicotine do not dual use with other tobacco products," according to the authors.
More in emerging tobacco products