Press Release
Truth Initiative applauds FDA issuing marketing denial orders for flavored Vuse Alto products
Statement by Kathy Crosby, Truth Initiative President and CEO
Download statement
We applaud the Food and Drug Administration's (FDA) decision to issue marketing denial orders (MDOs) for six R.J. Reynolds Vapor Company's Vuse Alto brand flavored e-cigarette products, including three menthol-flavored varieties. This is a strong move in favor of public health and represents a significant, science-based step to protect young people from these tobacco products containing highly addictive nicotine.
According to the CDC, Vuse is the most commonly sold e-cigarette brand in the United States, and Vuse Alto is the company's most popular sub-brand. Based on the most recent National Youth Tobacco Survey (NYTS) data, Vuse e-cigarettes are the second most commonly reported e-cigarette brand used by U.S. youth since 2021. These latest MDOs are a major step in combatting the youth e-cigarette crisis.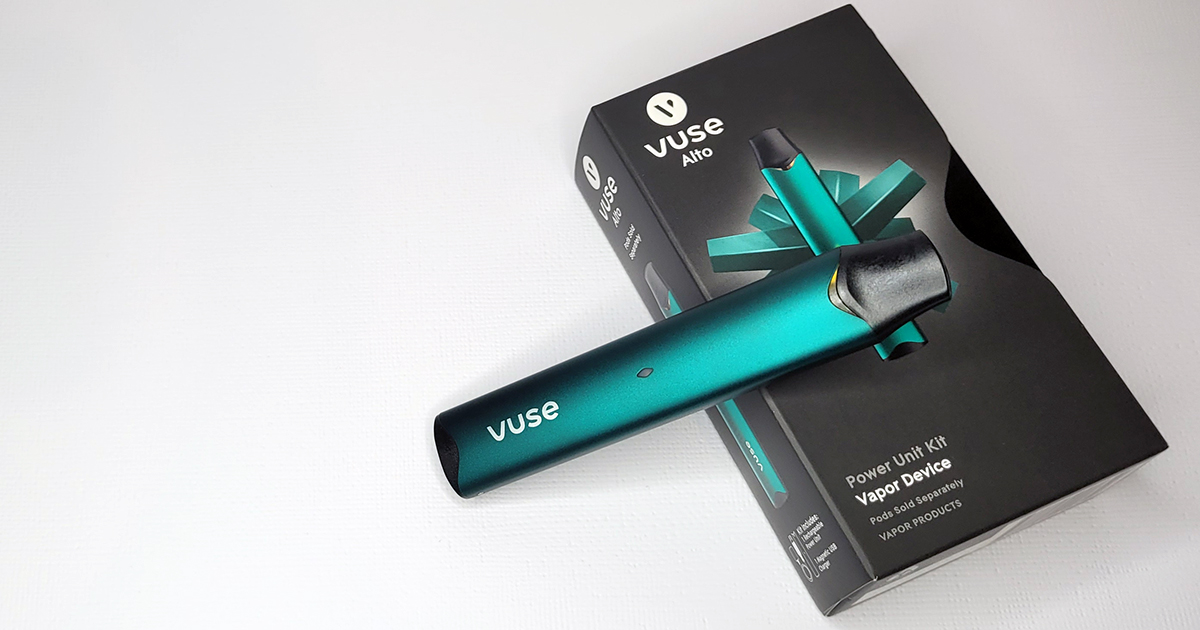 According to the 2022 NYTS, 26.6% of middle and high school students who use flavored e-cigarettes use menthol, such as three of the six products issued MDOs today. Findings published in Tobacco Control in July 2022 by the CDC Foundation in collaboration with Truth Initiative show that sales of e-cigarettes in "cooling" flavors like menthol, ice, cool, frost, chill, or freeze rose by nearly 700%, and their U.S. market share doubled to 55% between 2017 and 2021. And with overall e-cigarette monthly unit sales on the rise, including sales of youth-appealing flavors such as fruit, candy, and desserts, it is critical to take action on this front as soon as possible.
There is more work to do on all flavored commercial tobacco products. Decades of research show that the tobacco industry's use of flavors can make nicotine products more appealing to young people, putting their physical and mental health at risk. Of middle and high school students who use e-cigarettes, nearly 85% use flavored products. Further, half of all young people who ever tried smoking started with menthol, which makes it easier to start and harder to quit.
Actions like these latest MDOs are a sign of the FDA's commitment to protecting public health and we look forward to the agency's continued work to ensure that only products that are truly appropriate for the protection of public health are available in U.S. markets. Together, we can keep these flavored products out of the hands of young people and move towards a future free from commercial tobacco and nicotine addiction.
Download statement
hear it first
Sign up for breaking news
& latest announcements